9917 Stephen Decatur Hwy Unit 5 West Ocean City, MD 21842
martekmd.com
410-213-0888

Installation Confidence
Purchase Your New Marine Equipment with Certainty
Since 1986, Martek of Maryland Marine Electronics has been working hard to establish themselves as the Eastern Shore's premiere full-service marine electronic center offering system design, installation, and repairs. What really sets Martek of Maryland apart from others is our excellent service. Martek's professional technicians have been factory trained, NMEA certified and FCC Licensed giving customers the most dependable service in the industry. Customer service is there top priority, before, during, and after the sale.  Martek will help you choose the most appropriate equipment for your needs, provide you with custom-design options, install your new equipment professionally, and even show you how to get the most out of your new equipment. Martek's workmanship is unsurpassed.
From experience they know that there are many factors that go into selecting electronics perfect for you and your boating style. Budget, features, limitations and accessories are just some of the elements that can make choosing electronics confusing. Martek takes pride in working with customers to provide electronics that fill their needs and stay in budget. With competitive pricing, knowledgeable service, and high quality workmanship Martek feels confident that they can meet or exceed your expectations!
Martek of Maryland is proud to be the Eastern Shore's only NMEA Master Dealer. To achieve this status the staff at Martek has to be trained and qualified above and beyond what other dealers are willing to achieve. What this means for our customers is they can provide unmatched expertise in installation, service and support.
Martek of Maryland has been proudly serving the Delmarva boating industry since 1986. Martek services all the electrical and electronic needs on boats both big and small.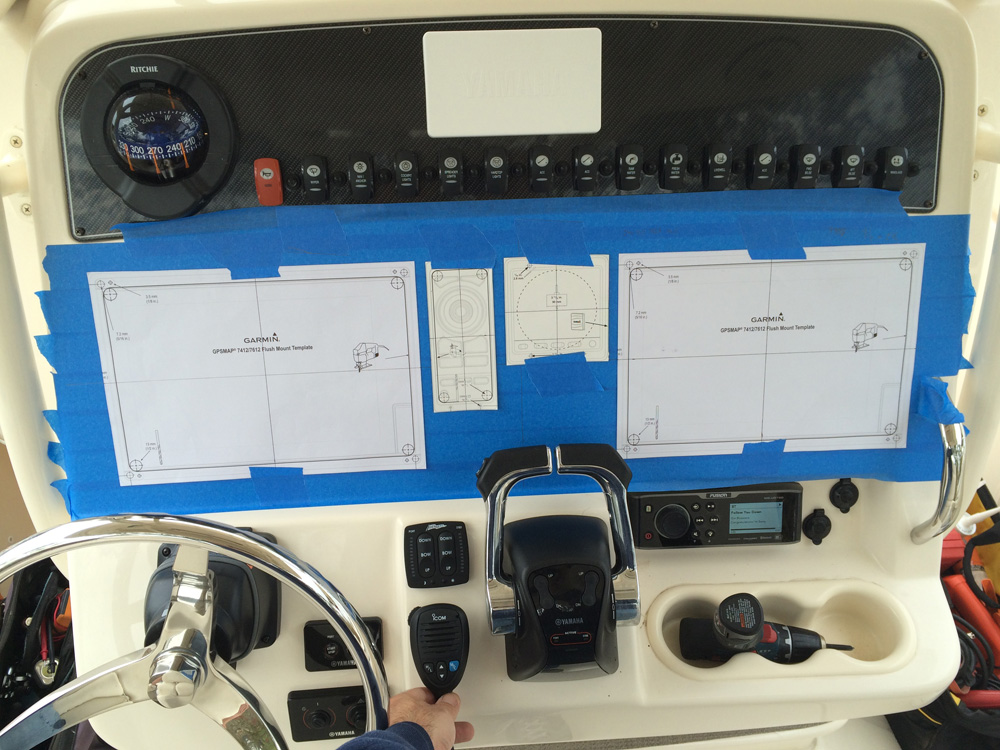 Electronics Systems Design/Consulting
Choosing the right system for needs and budget can be a complicated process with lots of different options. Martek can help by meeting with you on your boat and reviewing the options. We will then design a system that takes in account your boat requirements, budget and electronics features.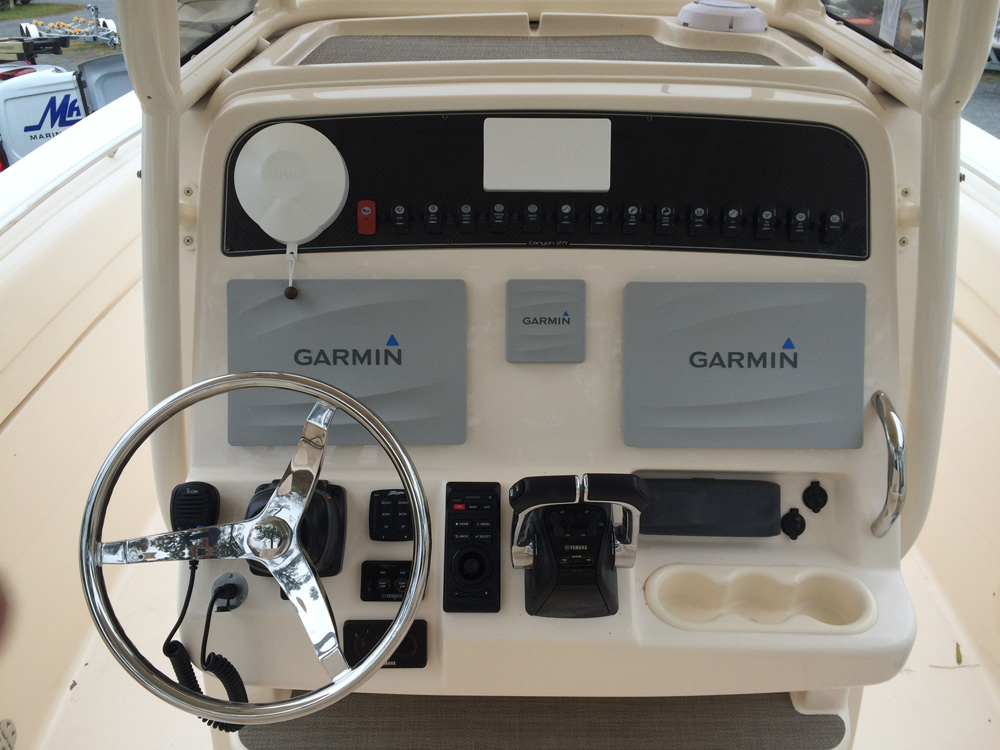 Professional and Custom Installations
No boat is too big or too small. Martek carries the same level of professionalism and attention to detail to each project we take on. Buying marine electronics is a big investment. Protect your investment by having the team at Martek complete the installation.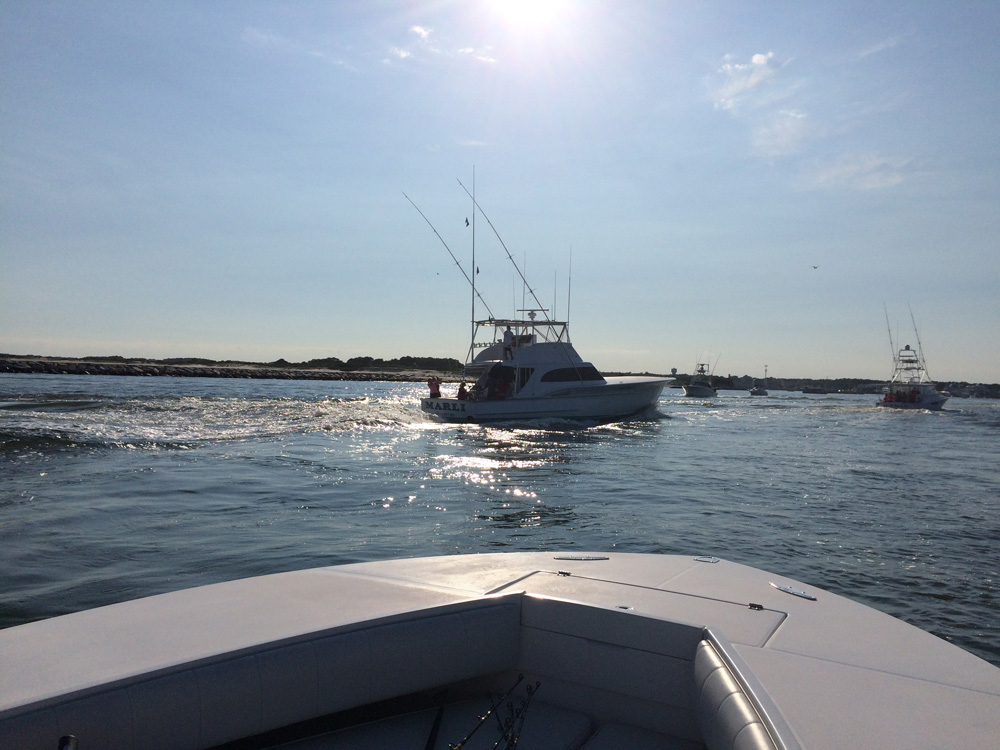 Training and Seatrial
Using your new (or new to you) electronics can be complex and frustrating. Whether you have a brand new suite of electronics or older electronics that you need a refresher on we are here to help.

Troubleshooting/Repairs
At Martek we can troubleshoot and repair the electronic systems on your boat. We can go to your boat or you can bring your faulty electronics to our West Ocean City facility for professional evaluation and troubleshooting.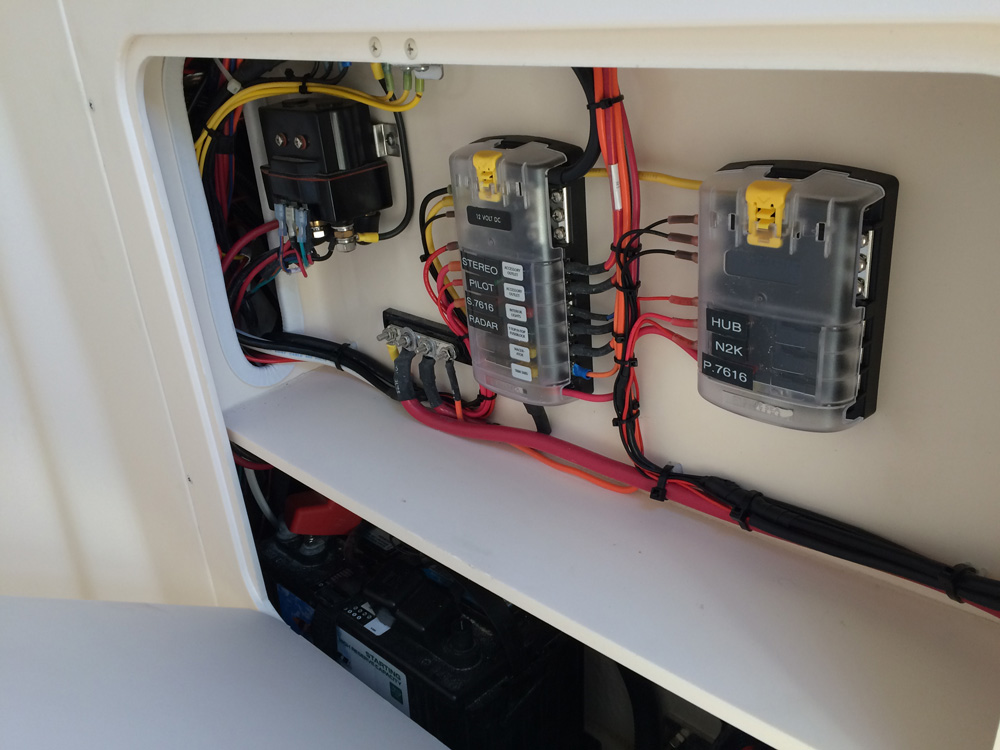 Marine Electrical
Martek is a full service marine electrical contractor. Anything from entire boat rewires to adding electric reel circuits to electrical troubleshooting Martek should be your first call.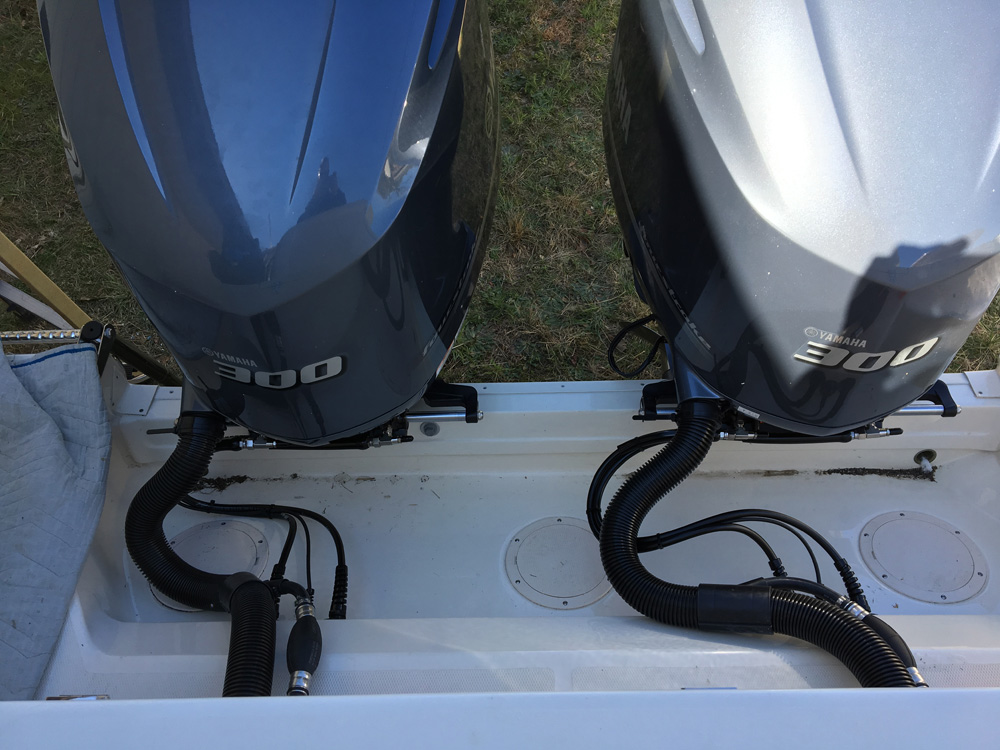 Control and Steering Systems
We sell, install and service engine control and steering systems. So whether you have an steering hydraulic leak that needs to be fixed or you would like to upgrade to the latest virtual anchor technology or anything in between Martek can help.
VISIT OUR SHOWROOM

Located in West Ocean City Maryland Martek's state of the art showroom stocks the latest electronics from today's manufacturers. Inventory does rotate so please call to make sure we have the electronics you are interested in on demonstration.
Call 410-213-0888