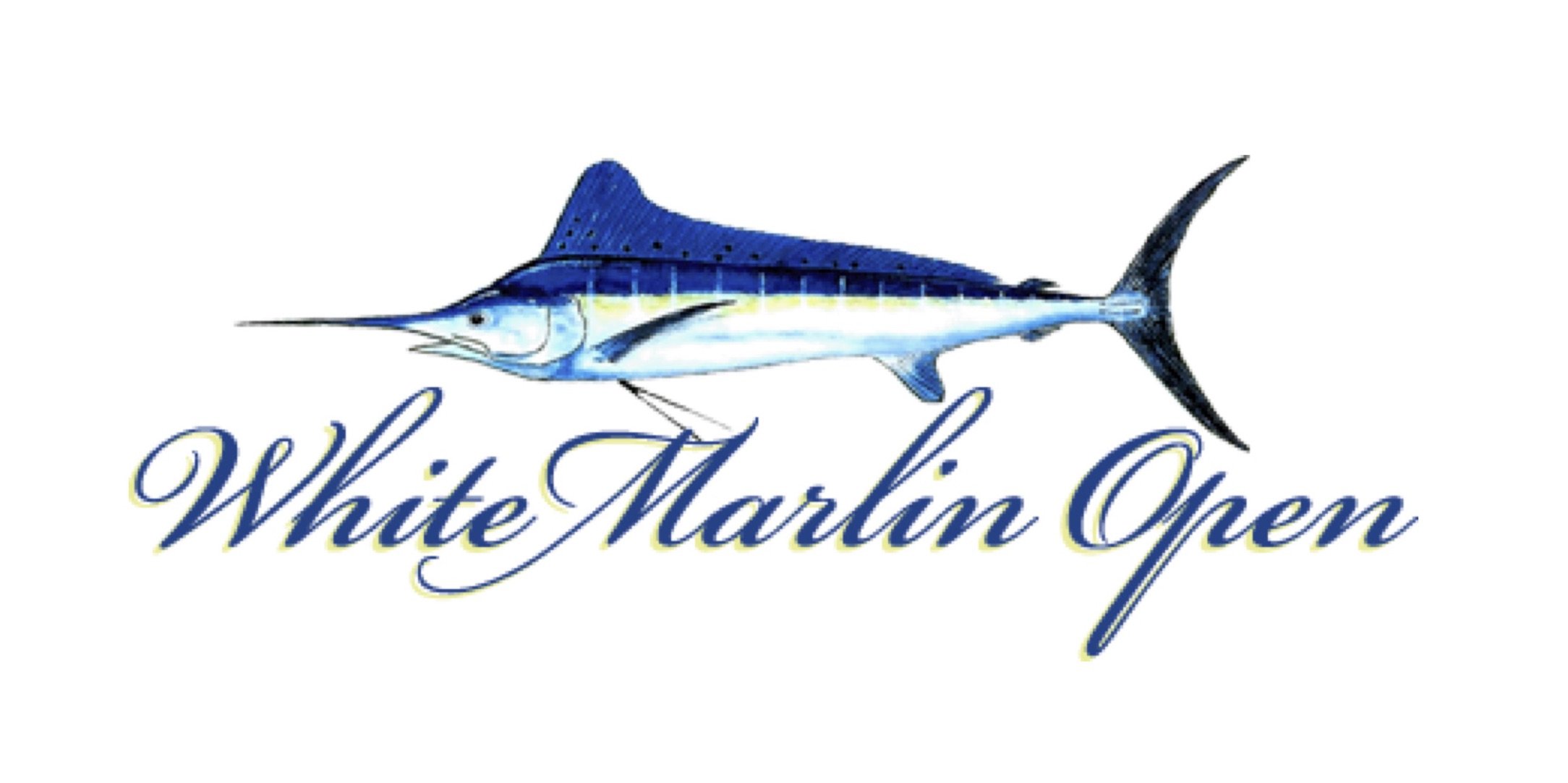 Posted on August 7th, 2016
Tonight's fishing report is light as the offshore fishing fleet prepares for the Super Bowl of fishing tournaments….the White Marlin Open.  I just got word from tournament directors that there are 329 boats entered into this year's event with a total payout of $4.4 Million.  The weather looks really good for this week, fuel prices are down and white marlin fishing has been terrific over the past week.  It should be an awesome tournament!
Hooked on OC in conjunction with Fish in OC will be bringing you the WMO like you've never seen it before.  You can view the Livestream of the White Marlin Open at www.whitemarlinopen.com where you will see things more like a live sporting event than a fishing tournament.  UnSceNe Productions will be bringing you the action up close and personal.  The video will include all of the scales action, in boat close ups, interviews, you name it.  You're going to have to see for yourself at www.whitemarlinopen.com
If you're going to make the trip to Harbour Island at 14th street in Ocean City you're going to see the WMO like you've never seen it there before as well.  We will have two 6′ x 10′ video panels right next to the scales so everyone at the event can see the same great video that the online viewers will.  You're not going to want to miss it!  Good luck to all of the anglers and crews!!
The lone Fish in OC fleet report that came in today was from my good buddy Wes Pollitt of the Morning Star with Captain Monty Hawkins.  The Morning Star reported a good flounder bite today and at least one nice mahi.  The Morning Star has lots of availability with the tournament going on next week.  If you'd like to get on board give them a call at 410-520-2076.
My good friend Steve Merther submitted a report from a back bay trip today.  Steve was fishing with Scott Merchant, Barrett Evans, Jim Murphy, Charlie Merchant and Fiona Evans.  The crew caught 14 throwback flounder behind Assateague Island.   Young Charlie was high hook, but Fiona won the cuteness award.