Heading Offshore
Meet Me At The Docks
Ocean City Fishing
Offshore
The offshore fishing accessible from Ocean City is some of the best, most exciting fishing on Earth. All sorts of pelagic species of fish including sharks, wahoo, dolphin, yellowfin tuna, bluefin tuna, bigeye tuna, blue marlin and the ever popular white marlin are attainable from any number of charter boats docked at many of the most beautiful and accommodating marina facilities on the East Coast.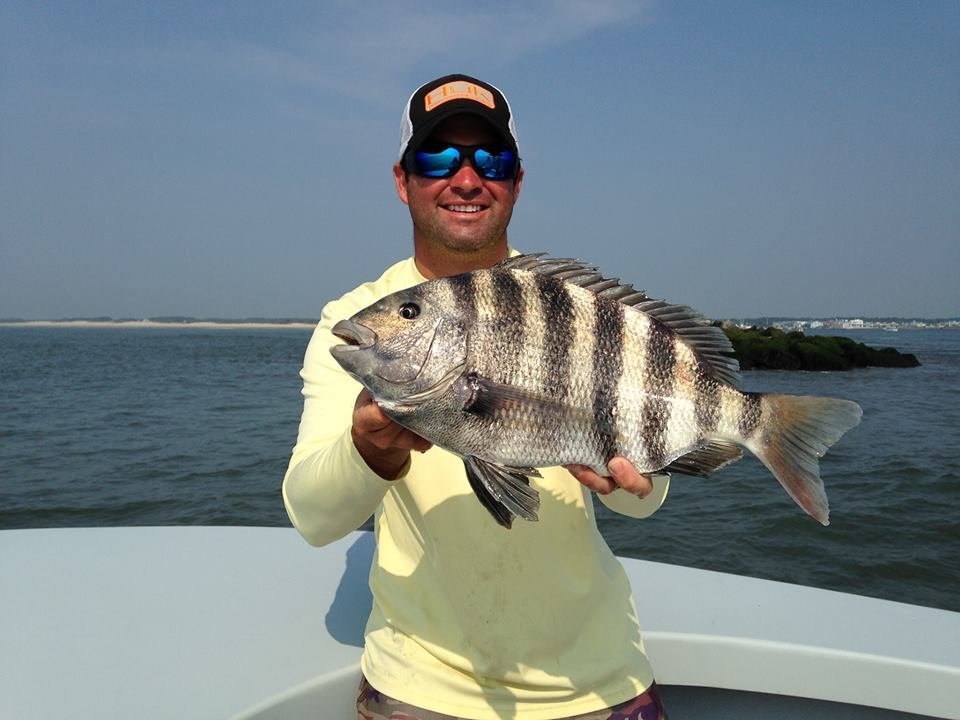 Inshore
But if offshore fishing is not in your taste, or perhaps your budget, than Ocean City also offers some of the finest inshore fishing available anywhere. Several Ocean head boats and inshore charter boats troll and bottom fish the nearshore Atlantic and back bays of Ocean City for inshore species such as flounder, rockfish, bluefish, croaker, trout, mackerel, sea bass and tautog….just to name a few.
On Your Own
Or if you'd like to try your fishing luck on your own, rental boats and rental fishing equipment are available at local marinas and you can surf fish from Assateague Island or Ocean City's beautiful beaches, or you can experience terrific fishing from any of the free, public piers found throughout the resort.
Around Town
The Travel Channel called our classic wooden boardwalk America's best. National Geographic named it one of the top 10 in the U.S. And USA Today named it one of the nation's best boardwalks for food. In short, it's three miles of highly concentrated fun – and one more reason to get to Ocean City ASAP.
Offshore Fishing
First White Marlin Form
Daily Angle
December 9, 2023
Rougher Than Expected, But Still Had Good Fishing
Check out our "12 Days of Christmas" at Atlantic Tackle! I had the pleasure of heading out on the bay today with my very good buddy Big Bird Cropper and though the weather and fishing weren't… READ MORE
Read More
Archive
La Vida 'Local'
January 4, 2023
Delicious Crab Pie Recipe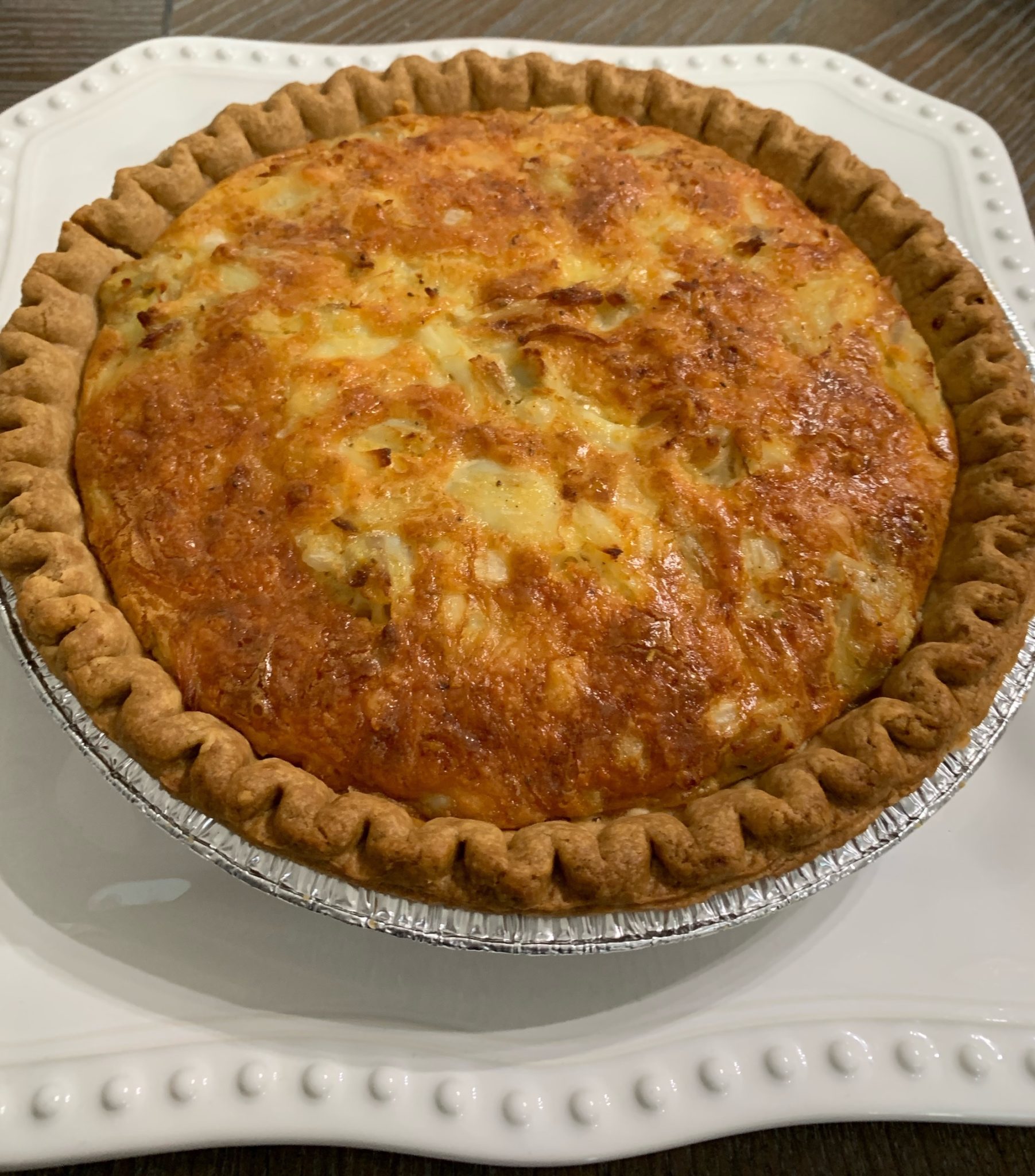 Crab Pie Ingredients 1 Pound jumbo lump crab meat 2 Deep Dish Pie Crusts (this recipe will make 2 pies) 1/4 cup of diced onion (or shallots) 8 oz of Swiss cheese 2 Tablespoons flour 3… READ MORE
Read More
Archive
Facebookin'
Videos
View More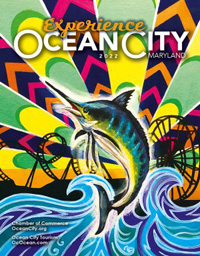 Request a FREE OC Vacation Guide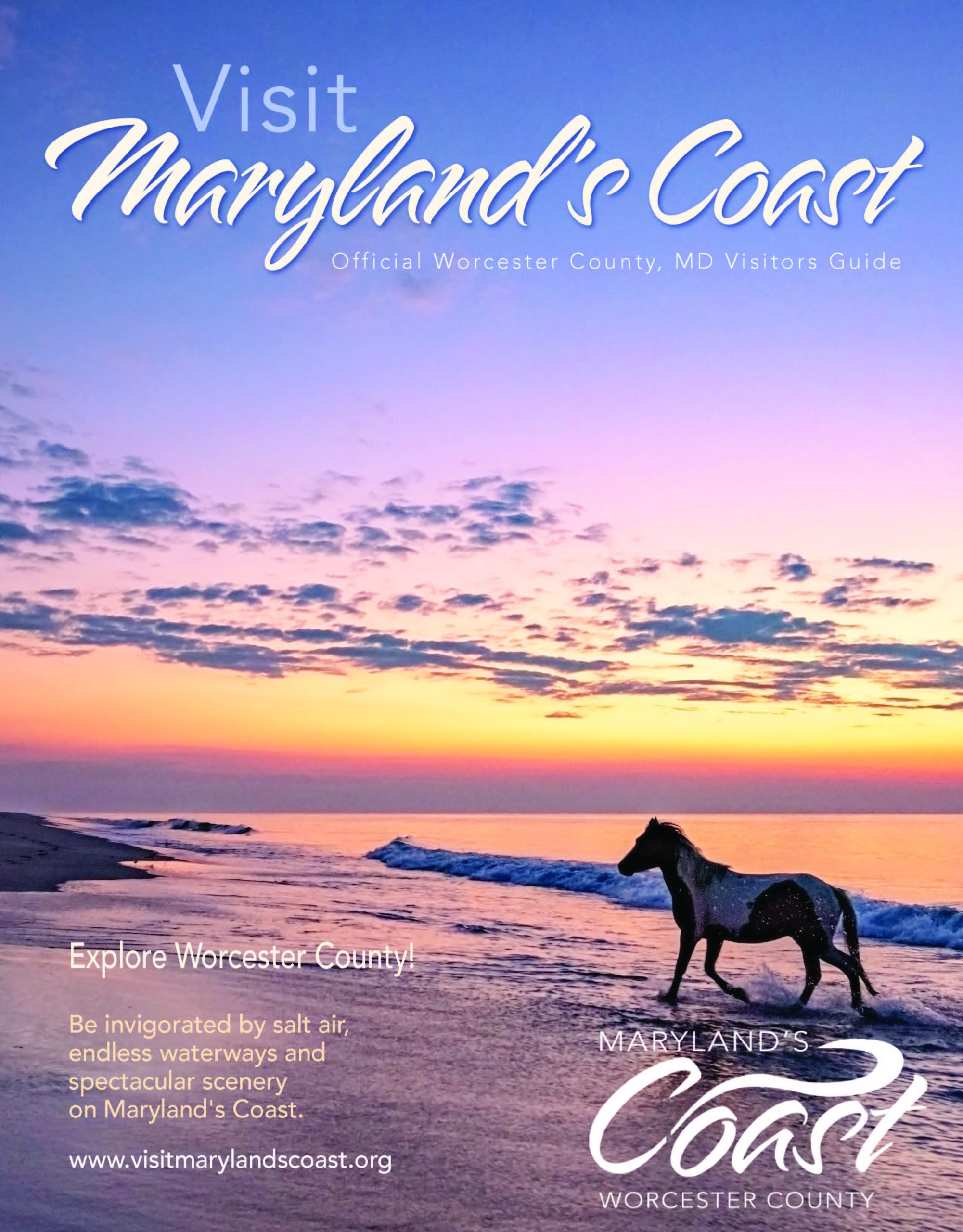 Request a FREE Visitor's Guide