Heading Offshore
Meet Me At The Docks
Ocean City Fishing
Offshore
The offshore fishing accessible from Ocean City is some of the best, most exciting fishing on Earth. All sorts of pelagic species of fish including sharks, wahoo, dolphin, yellowfin tuna, bluefin tuna, bigeye tuna, blue marlin and the ever popular white marlin are attainable from any number of charter boats docked at many of the most beautiful and accommodating marina facilities on the East Coast.
Inshore
But if offshore fishing is not in your taste, or perhaps your budget, than Ocean City also offers some of the finest inshore fishing available anywhere. Several Ocean head boats and inshore charter boats troll and bottom fish the nearshore Atlantic and back bays of Ocean City for inshore species such as flounder, rockfish, bluefish, croaker, trout, mackerel, sea bass and tautog….just to name a few.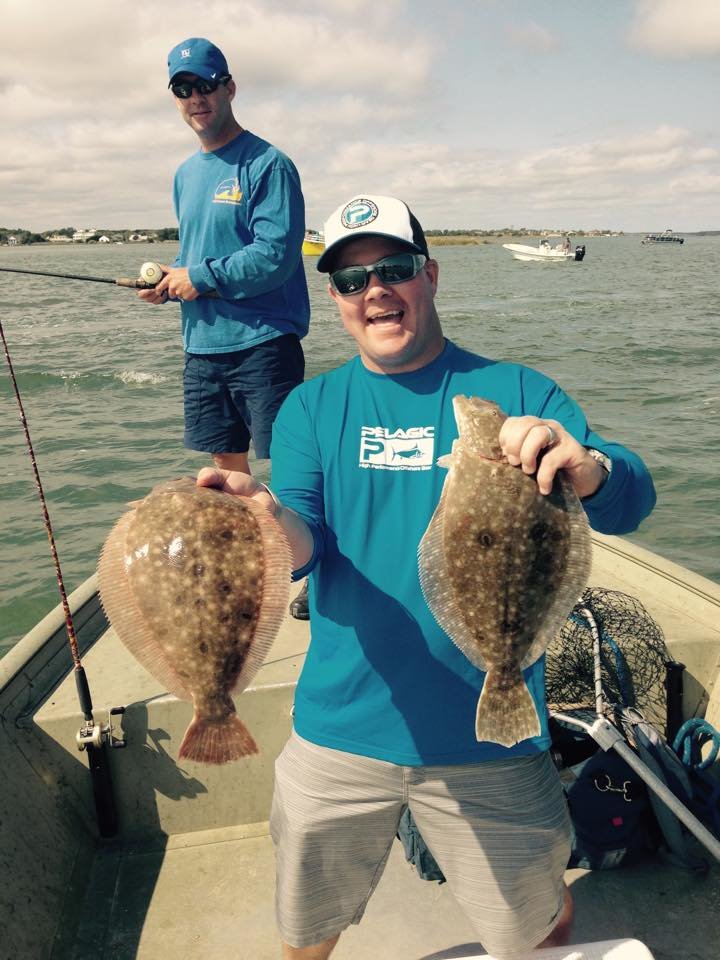 On Your Own
Or if you'd like to try your fishing luck on your own, rental boats and rental fishing equipment are available at local marinas and you can surf fish from Assateague Island or Ocean City's beautiful beaches, or you can experience terrific fishing from any of the free, public piers found throughout the resort.
Around Town
Built in the Grand style of Ocean City's Victorian era, the Dunes Manor Hotel is truly one of a kind. With its unique design, all guestrooms are oceanfront with a balcony, each offering a spectacular view of the ocean! When you walk through our doors, you step back in time to the gentle days of a bygone era.
Daily Angle
A Little Bit of Everything
We experienced some nice weather in Ocean City today and because of it some really good fishing.  The wind laid out nicely for today and there was no precipitation so there were a lot of boats… READ MORE
Read More
Archive
La Vida 'Local'
A Francis Scott Key Getaway
Francis Scott Key As I booked a room at the Francis Scott Key Family Resort in West Ocean City, Maryland, the old saying, "While the cat's away, the mouse will play," came to mind. Scott is… READ MORE
Read More
Archive
Facebookin'
Videos
View More
Request a FREE OC Vacation Guide